Royal Rose Hotel
Abu Dhabi
City Seasons Al Hamra
Abu Dhabi
City Seasons Towers
Dubai
WELCOME TO CITY SEASONS HOTELS
Luxury hotels in the Middle East

City Seasons, Always great moments!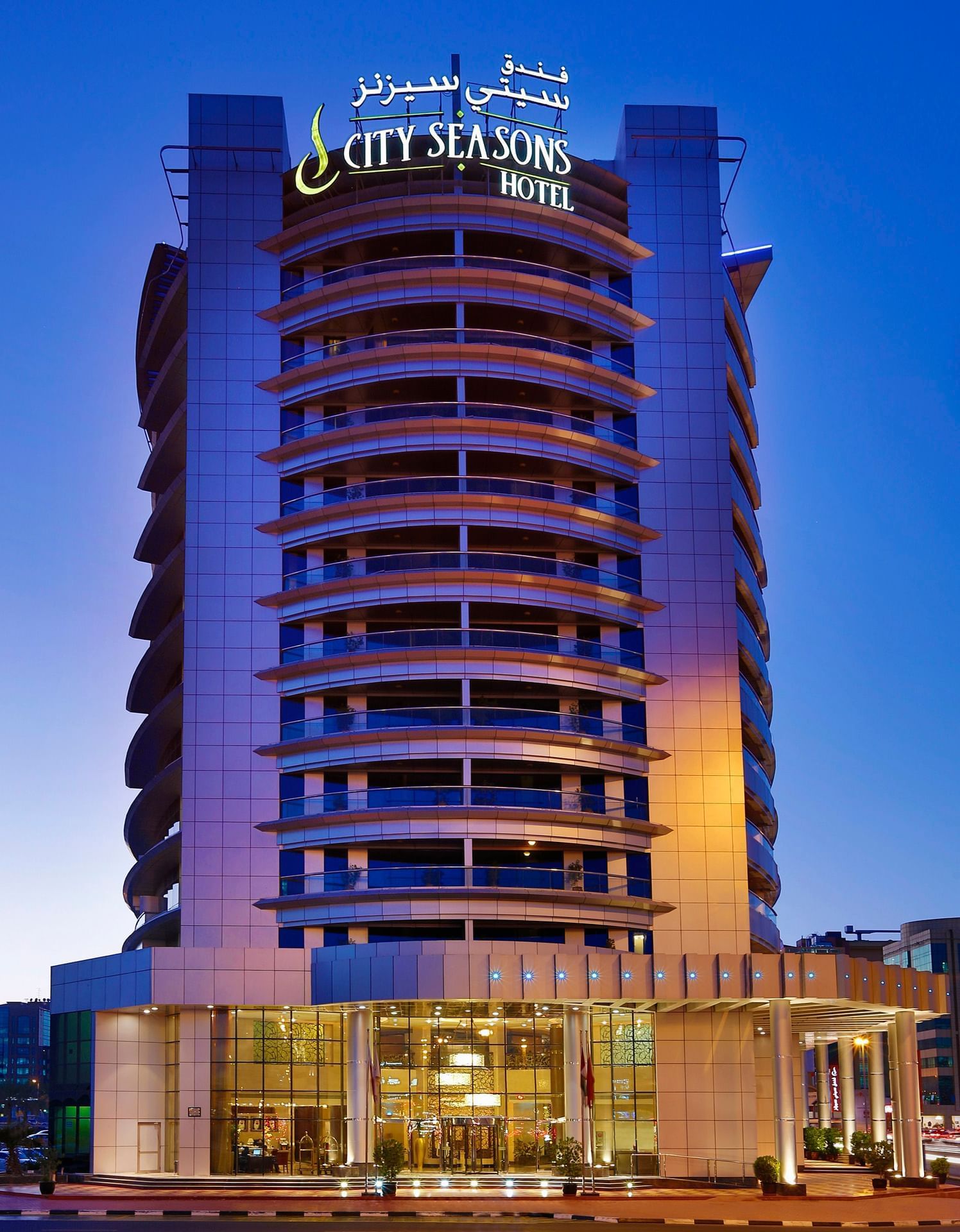 ABOUT US
Learn more about our Middle East group of hotels
Established in UAE in 2005, City Seasons currently owns and operates 6 properties in Abu Dhabi, Dubai and Muscat.
Highly committed to customer service and attention to detail, City Seasons Hotels have already built a strong reputation amongst international travelers and mainly visitors from GCC countries who enjoy the family atmosphere of the Hotels and Suites as well as their prime location in the heart of the city.

Founded by Sheikh Ahmed Musallam Bin Ham, City Seasons commenced its journey in 2005 with City Seasons Suites in Dubai. The owners' ambition was to establish hotels that are elegant and stylish yet cozy with a focus on quality, luxury and great value.
Today, City Seasons Group counts five 4-star properties in Abu Dhabi, Dubai and Muscat, with their first 5-star hotel, the Royal Rose, recently open in Abu Dhabi, bringing the total number of rooms to 1460.
With its commitment to offer 'affordable luxury', City Seasons has established itself as one of UAE's leading hotel brands.