Welcome to City Seasons Al Hamra Abu Dhabi
4-star hotel in Abu Dhabi business district
Welcome to City Seasons Al Hamra! Located in the heart of Abu Dhabi's commercial business district, City Seasons Al Hamra retains a calm and relaxing atmosphere in the midst of the bustling UAE Capital, while offering a quick and easy access to the city's major shopping and leisure centres.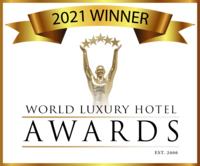 Our Rooms & Suites
Our 4-star hotel in Abu Dhabi features 310 elegant and spacious rooms and suites with a choice of room categories from Premium Room, Junior Suite to Deluxe Famiy Suite. The Club Floor provides a private check-in/ check-out area, a Business Centre and Club Lounge access privileges. It also offers free access to an off-site private beach.
View all rooms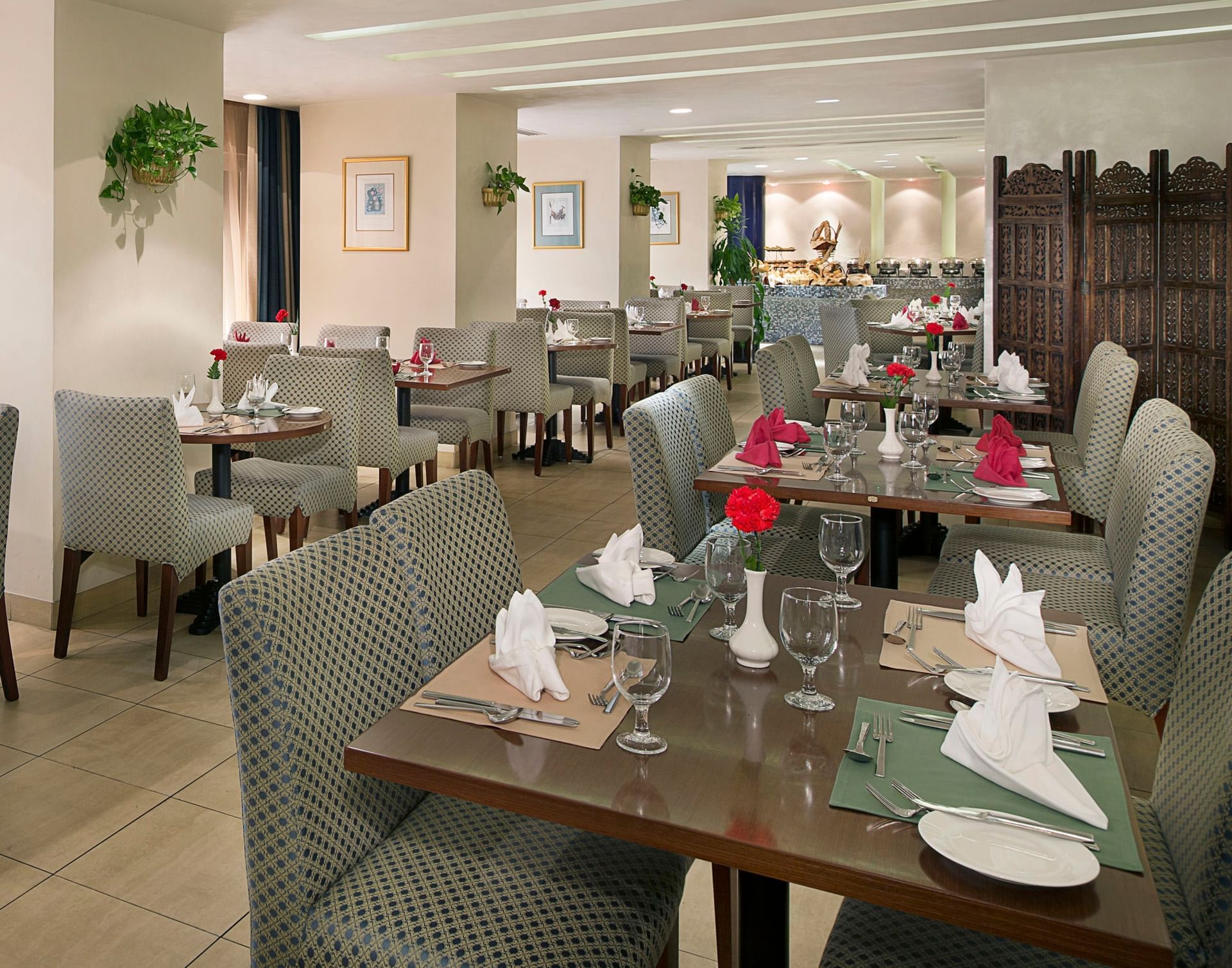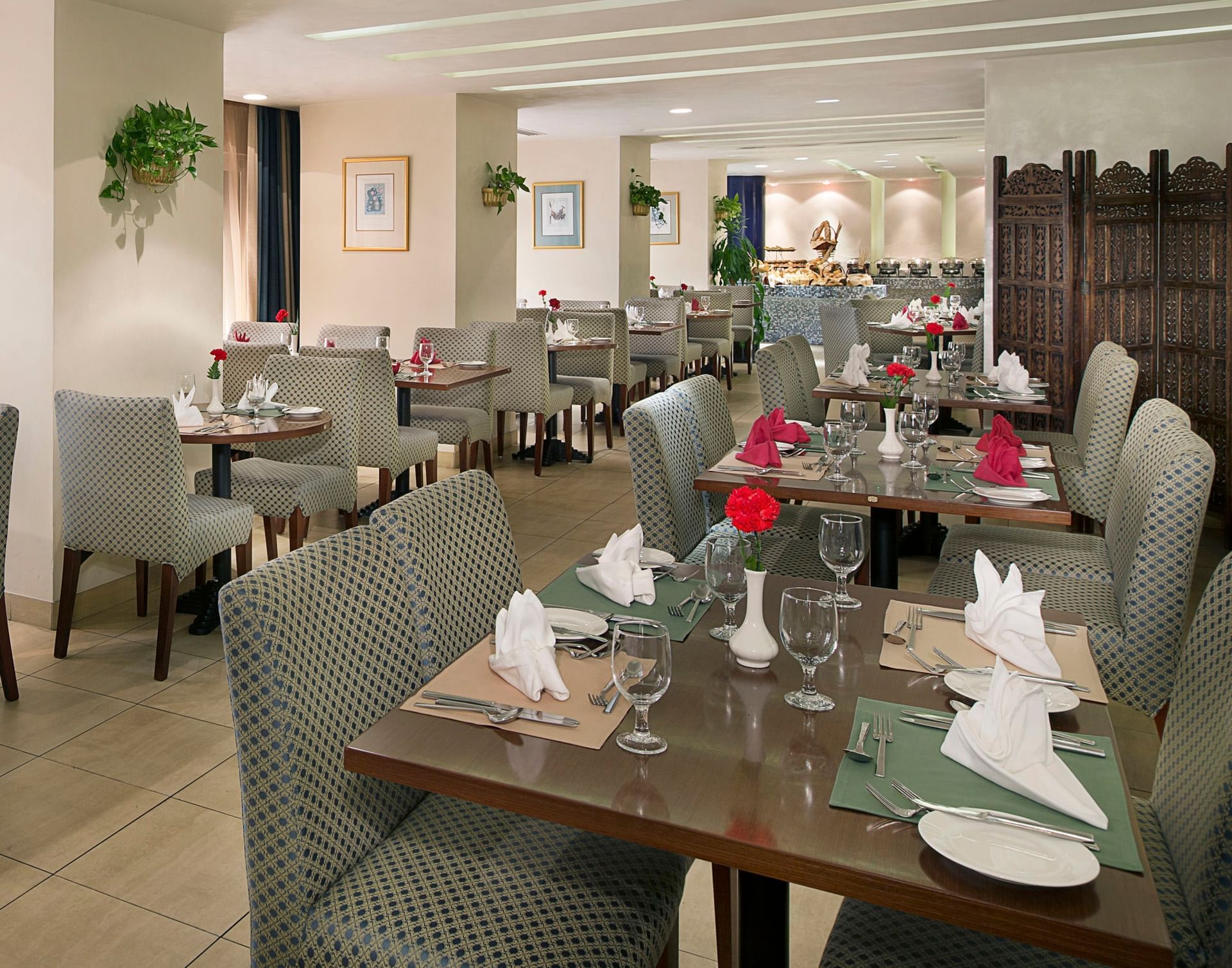 Dining
City Seasons Al Hamra is a family-friendly place where we ensure the food is perfect for all tastes and occasions.
Leisure & Spa
Our hotel spa in Abu Dhabi offers a full floor dedicated exclusively to relaxation and revival. With our spa and gymnasium it is the perfect escape from the hustle and bustle of everyday life.