Themed Nights at New Season
Savor the world's best cuisine and let your taste buds enjoy the journey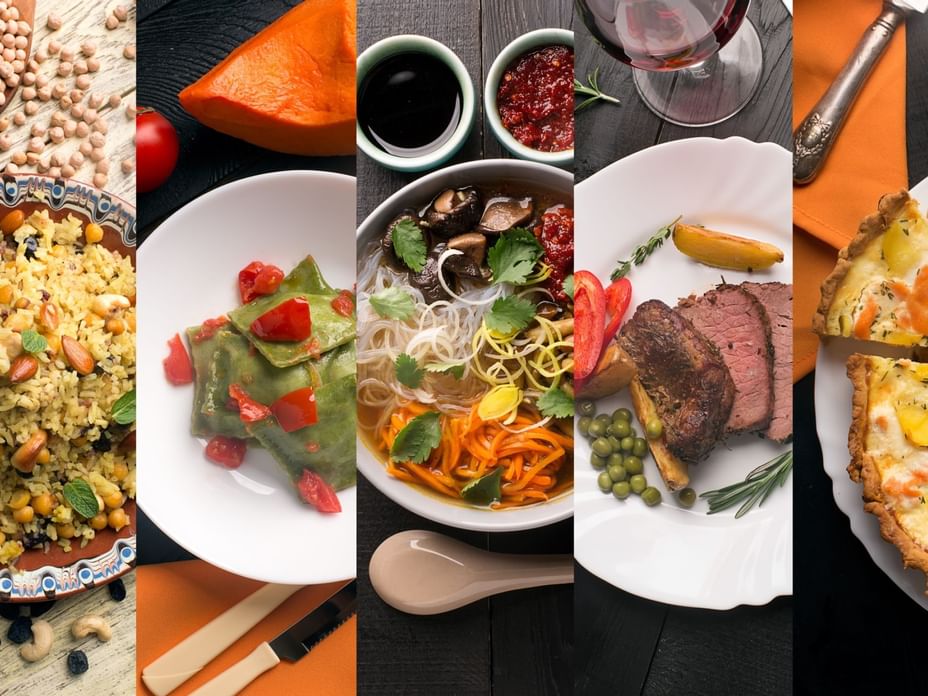 INTERNATIONAL AED 75
MONDAY, TUESDAY, THURSDAY, SATURDAY
Buffet of sumptuous international specialties.
SOUTH ASIAN AED 75
WEDNESDAY
Wide range of spicy dishes perfect for everyone's tastes, from meats and seafoods to vegetarian options.
FILIPINO AED 75
FRIDAY
Come bring your barkadas, feast on pinoy delectable favourites along with famous street food.
FAR EASTERN AED 75
SUNDAY
Discover the finest authentic recipes from Thai, Chinese and Vietnamese cultures.
6:30 p.m. - 10:30 p.m.
For bookings and inquiries 056 525 6513