Sushi Central and Poki Bar
Are you yearning for an extraordinary culinary adventure, one that will transport you to the heart of Japan and immerse you in the captivating world of authentic Japanese delights?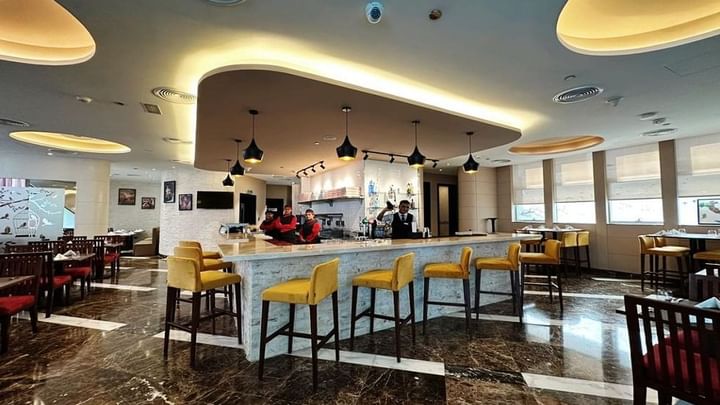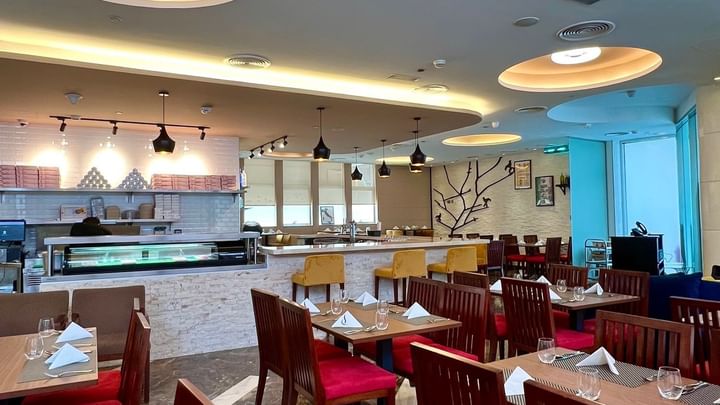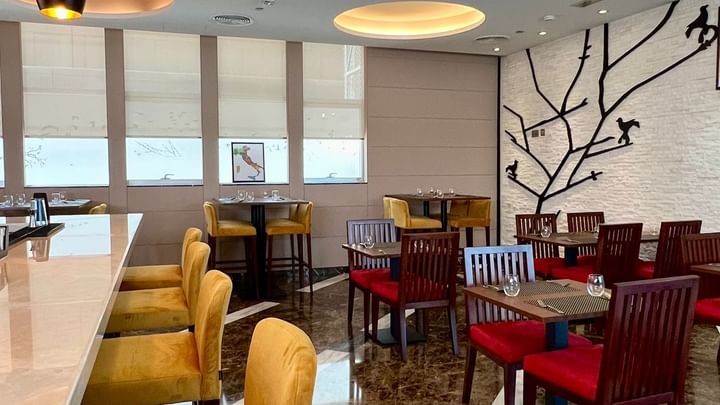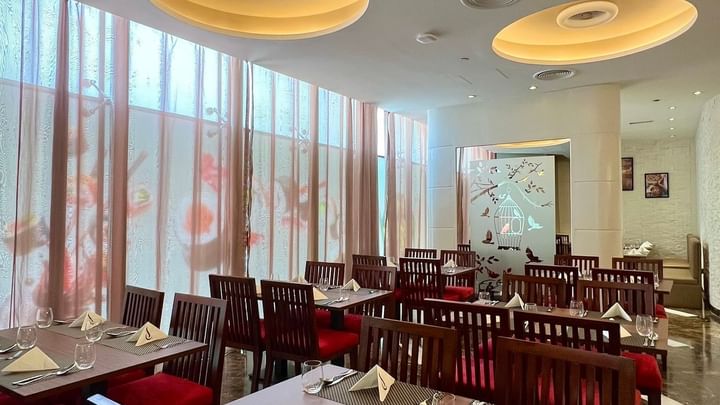 The menu at Sushi Central and Poki Bar is a masterpiece in itself, offering an array of options to cater to every palate. Whether you're a sushi connoisseur, an aficionado of sashimi, or someone looking to explore the diverse flavors of Japanese cuisine, you'll find an array of dishes that promise to tantalize your taste buds. Each roll, each plate is meticulously crafted to deliver an unforgettable sensory experience, a fusion of flavors and textures that mirror the complexity and diversity of Japan itself. The attentive and knowledgeable staff are not just servers; they are your guides through this culinary odyssey, ensuring that every moment of your visit is enriched with the authenticity and warmth that defines Japanese hospitality.
Ground floor, open daily from 11:00 am to 11:00 pm.
For bookings: +97156 562 8842 / 04-5163333