Unwind and Treat Yourself
Immerse yourself in the ultimate pampering experience with our exclusive offer! Our opulent spa boasts an array of treatments meticulously crafted to leave you with a sense of renewal and invigoration.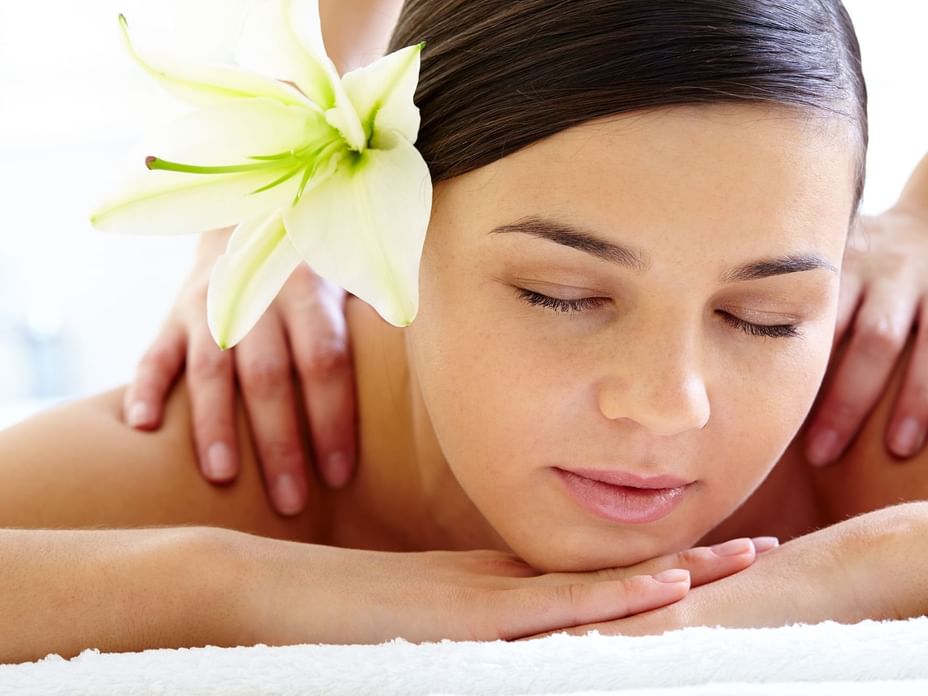 From gentle massages to rejuvenating facials, our skilled therapists will guide you in unwinding and alleviating tension amidst the most serene ambiance. With our Unwind and Treat Yourself package, you have the opportunity to revel in a one - hour massage of your preference at Holiday Spa. By simply adding AED 150 to your current reservation, every detail will be taken care of on your behalf. Whether your goal is to relieve weary muscles, unwind following a lengthy day, or simply indulge in self-nurturing, our spa therapies offer the ideal avenue to revive your mind, body, and spirit.
Offer valid until 30 September 2023.