Welcome to City Seasons Dubai!
4-star hotel in Dubai centre
Conveniently located close to Dubai International Airport, City Seasons Dubai offers quick access to Dubai Convention and Exhibition Centre, Dubai's world-famous shopping malls, golf courses, desert safari guides, tourist attractions and pristine beaches. The elegant interiors, the spacious rooms and suites combined with an attentive and friendly service make this Dubai centre hotel a favourite with business travelers, family stays and holidaymakers. City Seasons Dubai is an ideal destination for business, family and travel travel.
Our Rooms & Suites
City Seasons Dubai boasts 180 luxuriously appointed rooms including 20 suites, all made in subtle colours and elegant furnishings with exquisite accessories. The warm interiors combined with a friendly service add to the comfort and homely feeling.
View all rooms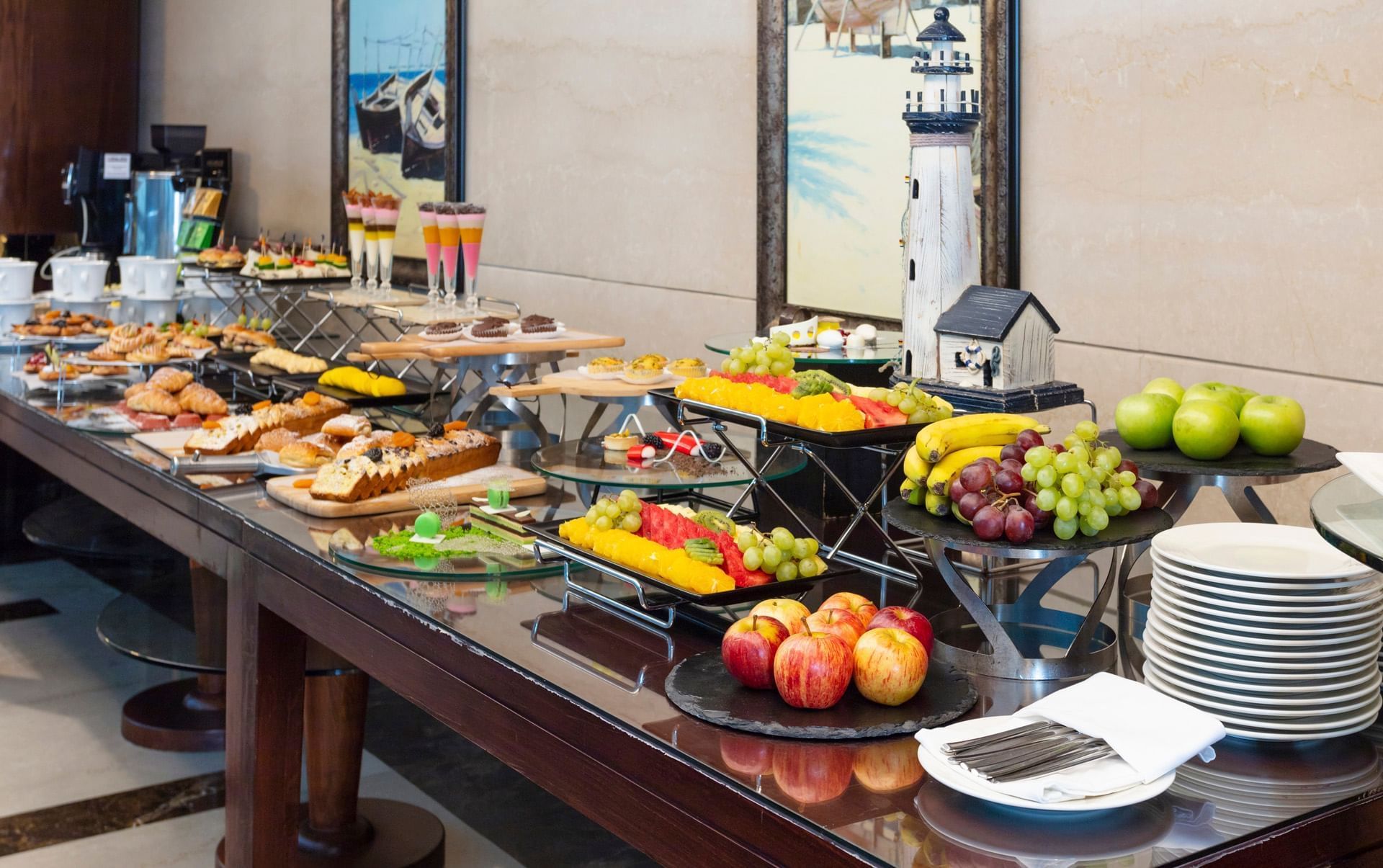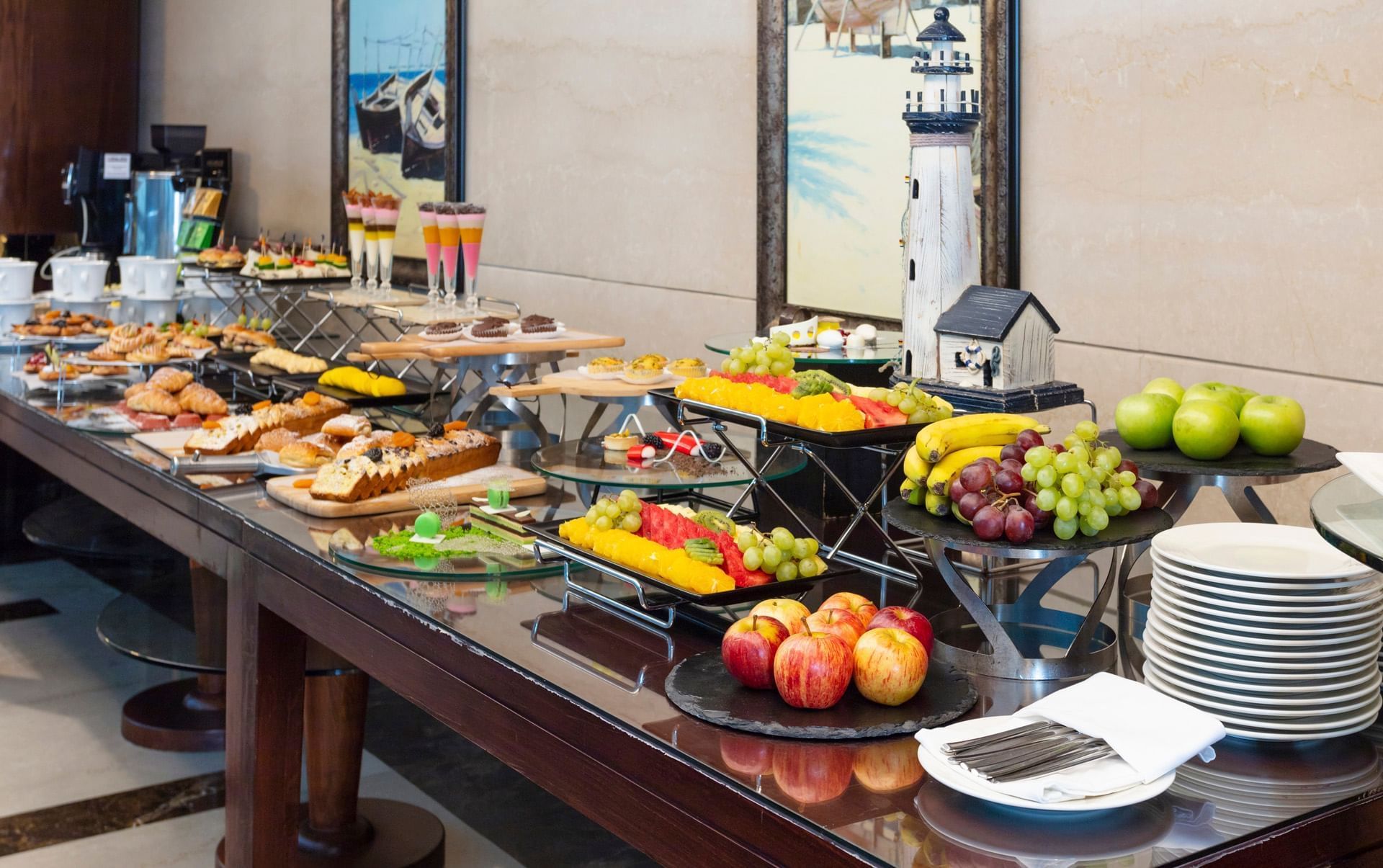 Dining
With three great restaurants on the premises, you don't need to venture far from City Seasons Dubai for a good meal be it for breakfast, lunch or dinner. The meals have been designed with the international traveler in mind as well as for families with children.